Create your nursery in 3D
Create your dream room and see how it will look. Then buy anything from your design on the spot. It's that simple and 100% free.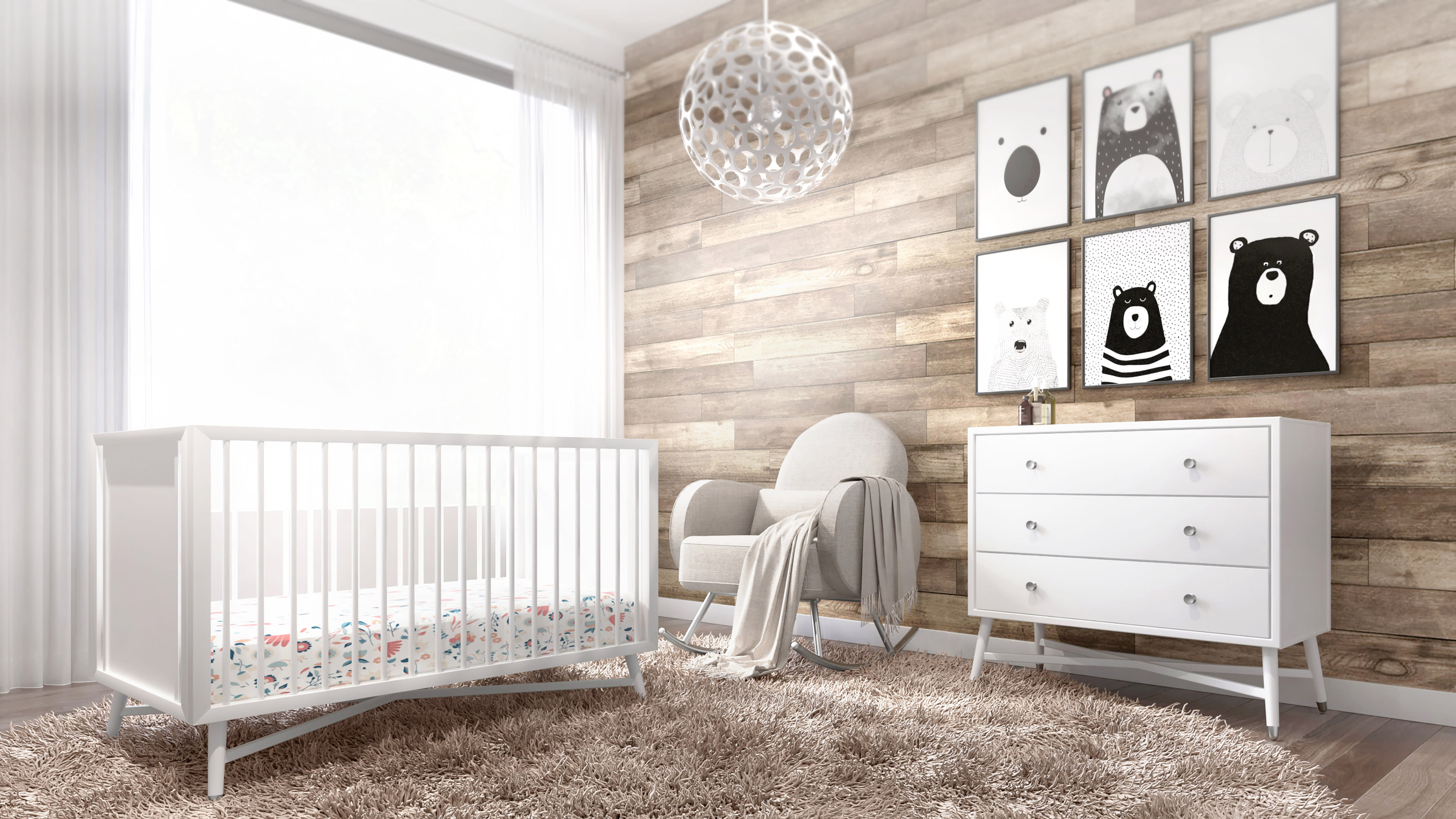 Shop From Brands You Trust
Your peace of mind matters to us. Every item in your design can be purchased online, either from our exclusive online store or from our well known affiliates. So you know you are buying from a trusted source.
Our Online Shop
Find beautiful wall art and more, exclusively available in our shop.
Our users say...
I used design with friends to help me figure out how I wanted to design my nursery. It was so helpful!